Rare Items
For Rare and Limited S.T. Dupont Items Click Here
The Vault is now Open.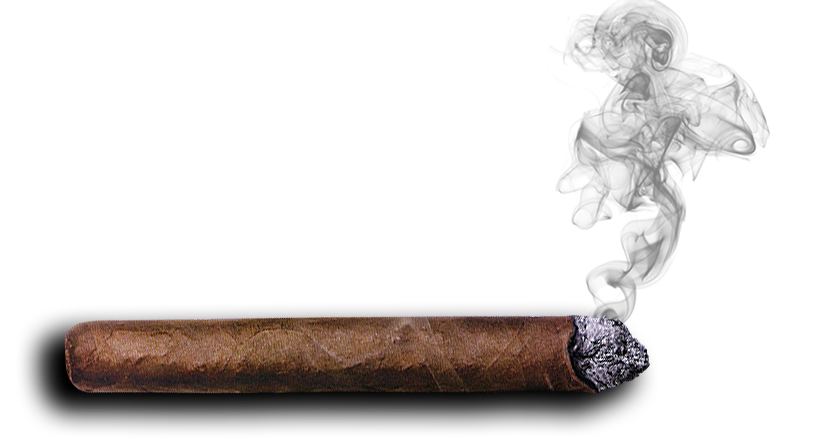 Here at Bonita Smoke Shop we have collected numerous treasures over our almost 30 years of business. Now we are opening our humidors to everyone. Below you will find a list of the finest Rare Cigars you just can't find anywhere else.
Be sure to check back with us, as we are always uncovering new treasures in our humidors.
All products have been properly stored in our Humidor since arriving in our collection.
Please Call to Check Availability and Order
1-800-OK-CIGAR
For a List of our Rare S.T. Dupont items Click Here
| | | | |
| --- | --- | --- | --- |
| Name | Vintage | QUANTITY IN BOX | Discount Price |
| AVO Improvisation | 2017 Limited Production | 16 | Call for Price |
| AVO Improvisation Covers | 2015 Limited Production | 16 | Call for Price |
| The Griffin's XVII Special Edition | 2012 | 10 | $96.90 |
| The Griffin's Special Edition 2013 Club Series I | 2013 Limited Edition Blend | 10 | $128.90 |
| The Griffin's Special Edition 2014 Club Series II | 2014 Limited Edition Blend | 10 | $128.90 |
| The Griffin's Casino Special Edition 2013 | 2013 | 21 | $226.90 |
| La Aurora Preferidos No.1 Corojo Gran Reserva 2003 | 2003 | 25 | $262.99 |
| La Aurora Perferidos No.1 Cameroon | unknown | 25 | $262.99 |
| My Father Limited Edition | 2011 | 12 | $240.00 |
| My Father 5th Anniversary | 2015 | 14 | $322.00 |
| | | | |
| | | | |
| | | | |
| | | | |
| | | | |
| | | | |
| | | | |
| | | | |